Resources for Alumni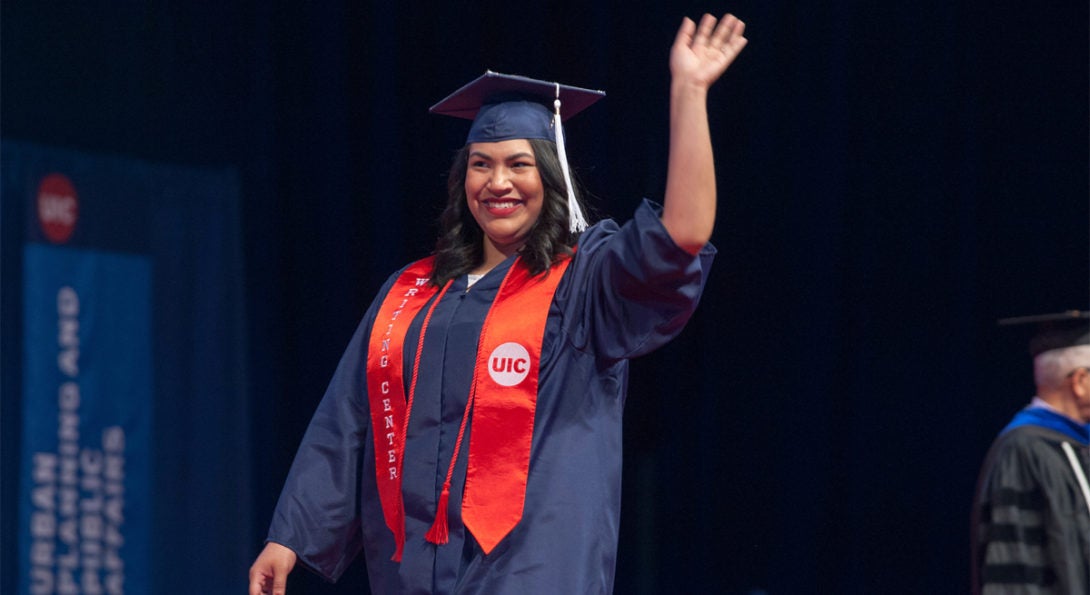 UIC English alumni are prepared to do great things.
Our graduates have successful careers in a diverse array of fields and industries. Our internship program is well-regarded throughout Chicagoland. Our graduate students go on to careers as researchers, teachers, and writers in academia, secondary schools, publishing, marketing, higher ed consulting, and the law.
If you are a graduate of one of our programs, please get in touch using the "Keep in Touch" link at left.