The Writing Center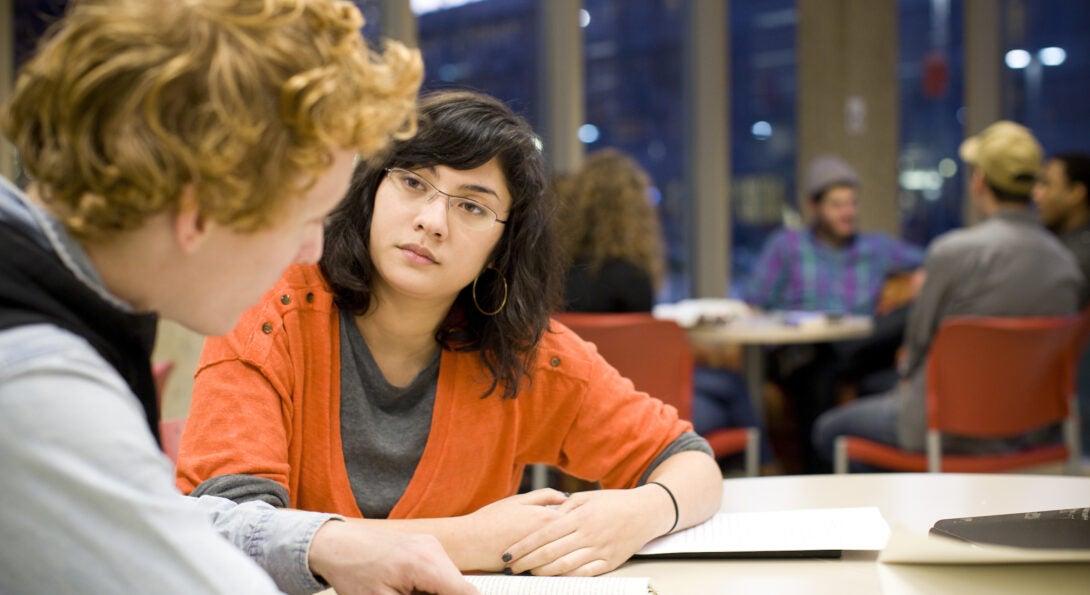 To visit the Writing Center's official website, click here.
Fall 2023 Hours
Starting August 30th:
Monday-Friday
Both In-person & Online
10:00am-6:00pm
Sunday (Online Only)
2:00pm-5:00pm
In-person appointments are on the first floor of Grant Hall.
You are welcome to use our space to write.
If you are in the neighborhood, drop in! and we will do our best to provide a last-minute tutor.
Making an Appointment:
To make an appointment, first register at uic.mywconline.com. When you log back in, enter the time and date you want, or, in the calendar view, click on any available white square. If you don't see a time, please email wconlinehelp@gmail.com.
During our open hours, you can also call the Writing Center at 312-413-2206.
If you need help:
Email us at wconlinehelp@gmail.com
Daytime phone: 312-413-2206
See our FAQs about Online Tutoring