Graduate Studies
Links to Degree Requirements
Graduate Studies in English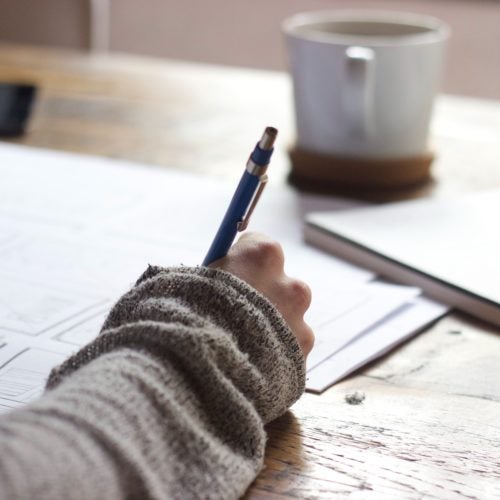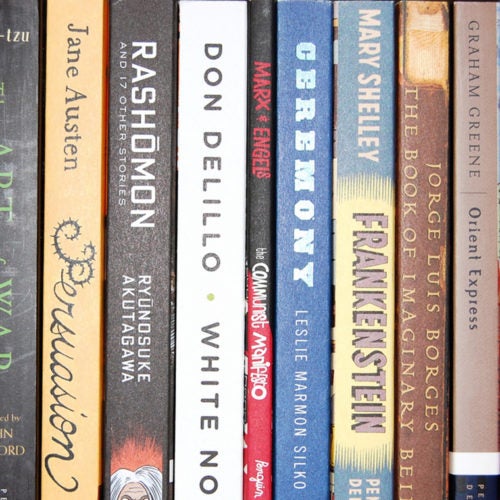 English Studies
Literary critical track with specializations in: 19th- and 20th-century American literature, Modernism, aesthetics and literary form, disability studies, 19th-century British literature, novel studies, and Anglophone and postcolonial literatures.
Program for Writers
Unique among our peers, the Program for Writers at UIC English boasts superb faculty who have published widely and garnered many awards and honors.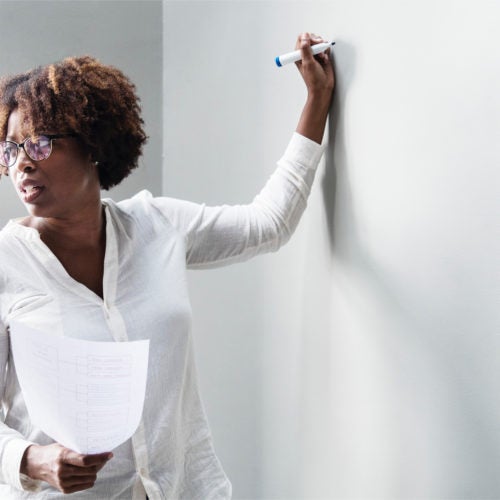 English Education
English Education offers in-depth study in the discipline with training in educational theory. Truly interdisciplinary, we offer PhDs and MAs with and without Illinois state teaching licensing.
Contact
Contact us for more information about our grad programs.