UIC English Alum Receives Oscar Nomination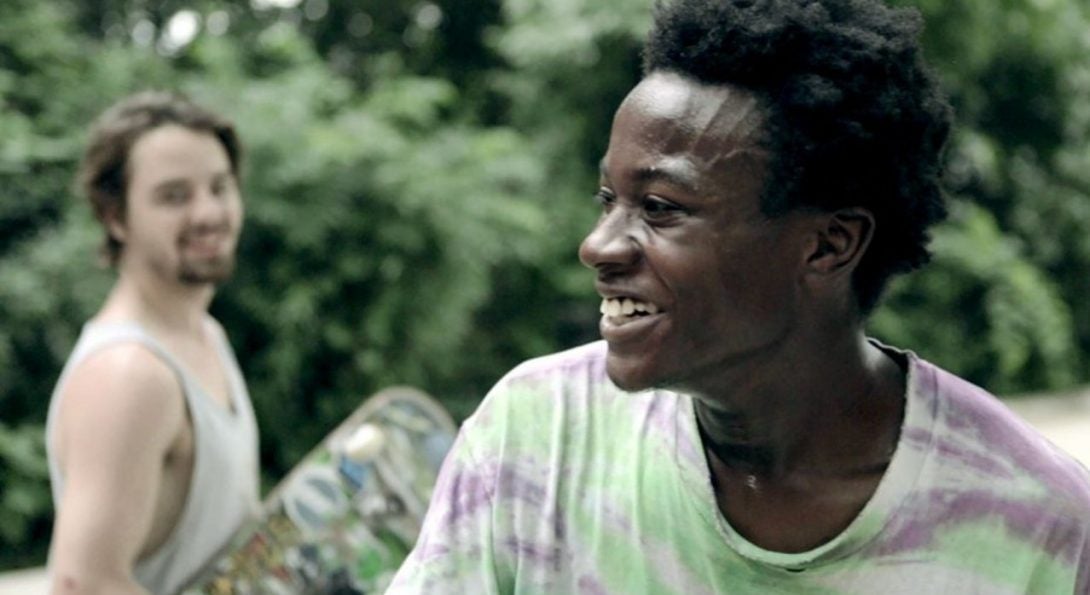 Bing Liu's "Minding the Gap" is one of five Documentary (Feature) nominees.
Minding the Gap is a documentary about skateboarding and skaters in Rockford, Illinois, directed by Bing Liu, a Rockford native who graduated magna cum laude with a BA in Literature from UIC. After premiering at the Sundance Film Festival in 2018, Minding the Gap has garnered award after award, including the most recent: a nomination for an Academy Award for Best Documentary (Feature).
The film follows two skaters, Kiere Johnson and Zack Mulligan, as they sort through their past experiences with domestic violence and identity. In the process, Liu himself realizes he must deal with his own abusive past.
Read an interview with Liu from August, 2018, in the Chicago Reader, and be sure to watch the Oscars on February 24 to see Minding the Gap win (we hope)!
Modified on January 24, 2019