Professor Christina Pugh Named 2019 Juniper Prize Winner for Poetry
UIC English Professor and poet Christina Pugh has been awarded the 2019 Juniper Prize in Poetry for her collection Stardust Media.
The Juniper Poetry Prize began in 1975 as one of only a few prizes for contemporary poetry. It later added fiction and creative nonfiction categories. Winners will have their work published by the University of Massachusetts Press and receive a $1000 prize.
Congratulations, Professor Pugh!
Picture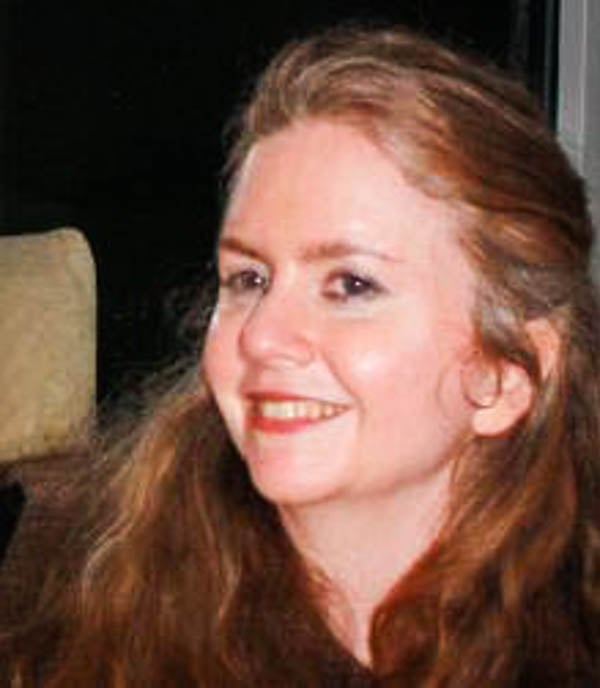 Professor Christina Pugh
Modified on April 12, 2019