Prof Rachel Havrelock Publishes New Book, Op-Ed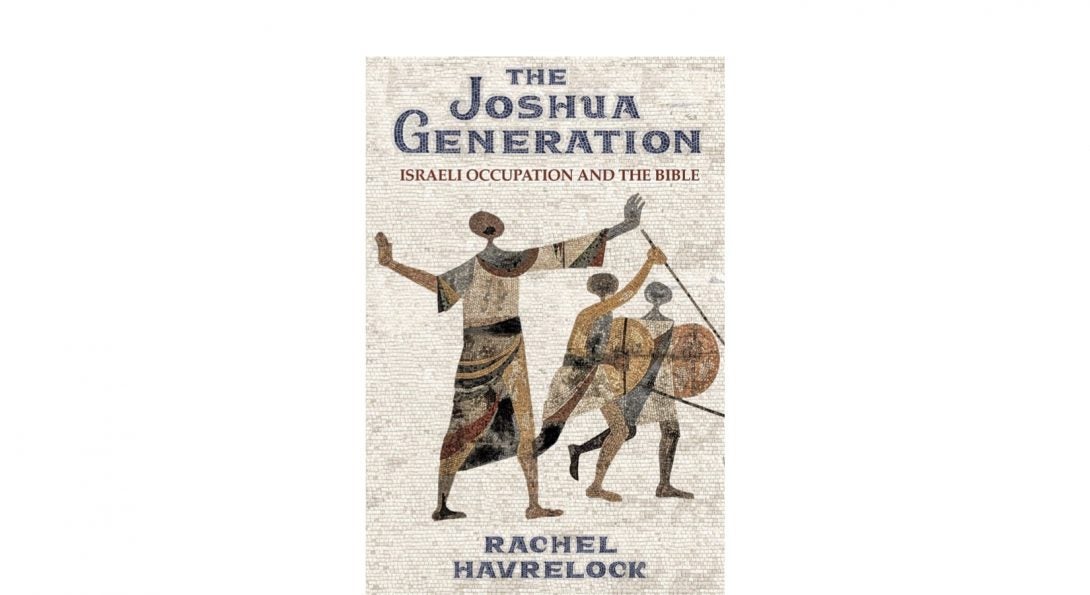 "The Joshua Generation" (Princeton UP, 2020) tells the story of "how a controversial biblical tale of conquest and genocide became a founding story of modern Israel."
Rachel Havrelock, professor of English and Jewish studies and Director of the Freshwater Lab, has published an op-ed in the Israeli newspaper Ha'aretz, "Militarizing the Bible: A Warning from Israel's Settlements to Trump's America," in conjunction with the publication of her latest book, The Joshua Generation: Israeli Occupation and the Bible.
In her op-ed, Havrelock reads Israel's use of the Book of Joshua's narrative of settlement and genocide as a reminder to Americans that what the Bible says is largely dependent on who interprets it and what justifications they may hope to find there.
Through an original reading of the Book of Joshua and its importance to Israel's founder, David Ben-Gurion, Havrelock's book "[reveals] why nationalist longing and social reality are tragically out of sync in the Promised Land."
Havrelock will be in conversation about The Joshua Generation with Ethan Michaeli, hosted by City Lit Books, on Tuesday, June 30, 2020, at 6:30 pm CST.