English Alumna Ivelisse Rodriguez (PhD '06) Pen/Faulkner Award Finalist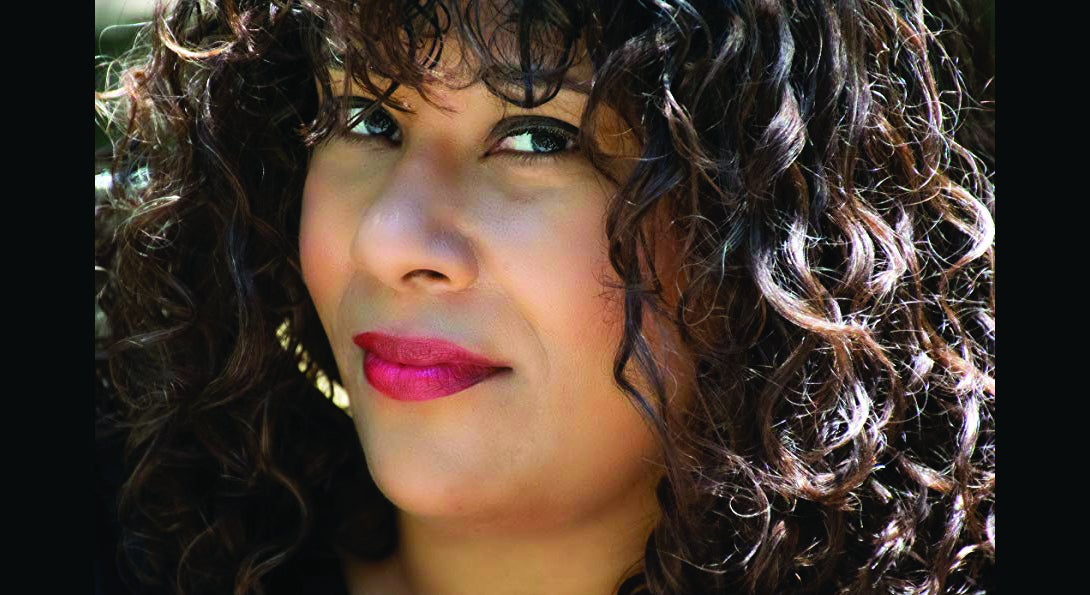 Rodriguez's book "Love War Stories" has been named a finalist in the 2019 award cycle.
Ivelisse Rodriguez, alumna of the English Department's graduate Program for Writers, has been nominated for a Pen/Faulkner Award for her book Love War Stories. Rodriguez has published fiction in All about Skin: Short Fiction by Women of Color, as well as Obsidian, Label Me Latina/o, the Boston Review, Kweli, Aster(ix), and the Bilingual Review, among other publications.
Born in Arecibo, Puerto Rico, she is the founder and editor of the Contemporary Puerto Rican Literature Project. She currently lives in North Carolina.
Modified on March 08, 2019