Anna Kornbluh's Book Reviewed in THE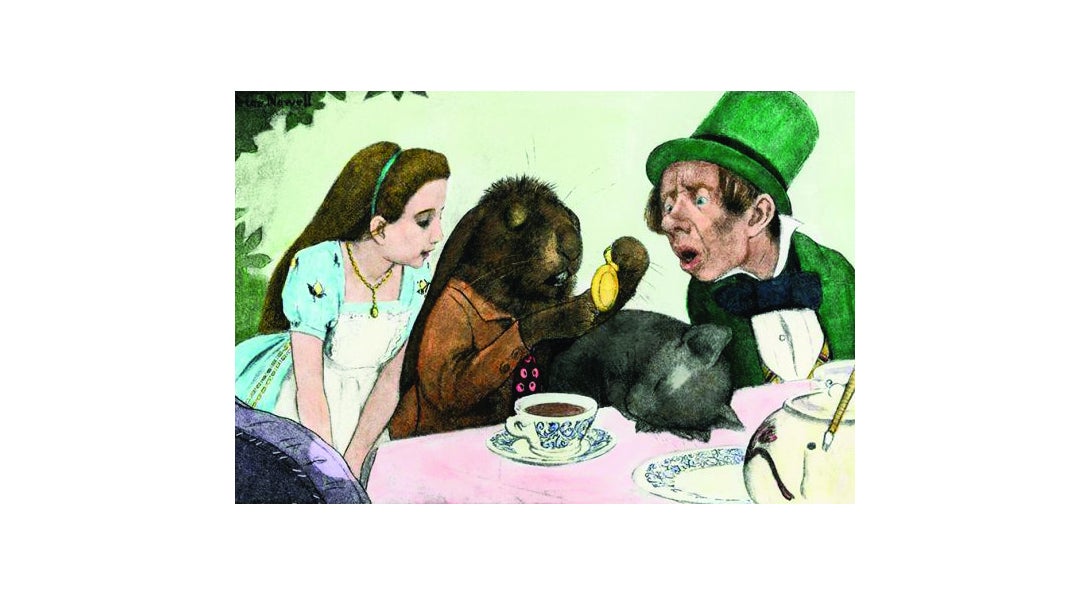 Anna Kornbluh's new book The Order of Forms was reviewed in Times Higher Education this week. Charlotte Jones writes:
"In virtuoso close readings of Wuthering Heights, Bleak House and Jude the Obscure, as well as Alice [In Wonderland], Kornbluh insists that realism does more than simply reflect or represent the conditions and contexts of production – art acts upon relations, especially when it projects relations that don't exist. In her previous book, Realizing Capital – on the psychological framing of economics in the Victorian novel – she refers to this as "aesthetic thinking". The Order of Forms pursues this thinking to its culmination, finding in aesthetic projection inspiration for new figuring, modelling, building.
Kornbluh's book is available via the University of Chicago Press website, among other places.
Modified on March 13, 2020