Undergraduate Research
Research in the Humanities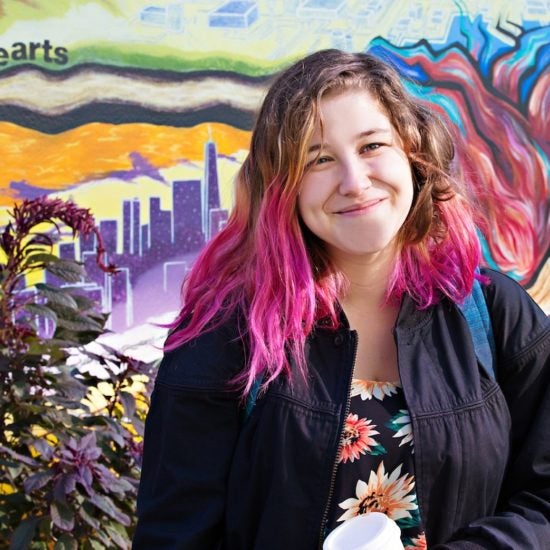 If you hear the word "research" and automatically think of a scientific laboratory, you are only thinking of part of the definition. Research in the Humanities, which includes subjects like English, Philosophy, and History, has as much to offer the students who pursue it as it does to the field of scholarship to which it belongs. When you conduct research in the field of English Studies, what will you discover?
Research in English Studies
Something New...Something You

When you conduct research in English, you will produce an original way of analyzing, connecting, applying, or uncovering new theoretical or practical applications of various cultural texts including novels, short stories, poetry, film and television, imagery, or other cultural products of interest.

You will learn and use discipline-specific research methods to pose your research question. Throughout the semester as you explore the topic broadly and then begin to narrow your area of interest, you will work closely with your faculty mentor to frame and construct your analysis.

In addition to critical inquiry and literary scholarship, research projects in English can be creative endeavors. Under the mentorship of published authors in the English faculty, students can pursue their own creative writing projects including short story collections, novellas, novels, chapbooks, memoirs and more.

Research in the English major is highly individualized. Students tend to pursue research during their junior and senior years after taking upper division courses (300-level and 400-level) and finding a topic of interest that warrants further exploration beyond the classroom.

Connecting with Faculty

The independent study gets its name from being a self-governed pursuit that does not require regular classroom meeting times, but rather is created, elaborated, and executed by you and your faculty mentor. This mentor guides your project and provides questions, support, and revisions along the way; they will be there to support you as much or as little as you need.

Great ways to get connected to faculty members who can help guide your research include:
Earning credit for research
Earn credit in your English major via ENGL 399 or ENGL 398 (or both!)
ENGL 398

In English 398 Senior Honors Thesis, students will produce a sustained piece of critical or creative writing and present their work in an intimate group celebration at the end of the semester. The senior thesis is a great opportunity to create a writing sample for employers or graduate school.  Students will arrange regular meetings with the faculty sponsor to discuss research methods and project progress.

This course counts toward the limited number of independent study hours accepted toward the degree and the major (8 hours maximum from one department, 16 hours overall). Please discuss any questions about degree progress with an advisor.

Distinction:

Please note that English 398 is not required in the major, but it is required for students to be eligible to graduate with Highest Distinction. While Honors College students can opt to enroll in ENGL 398 for credit in conjunction with their uncredited English-focused Honors Capstone project, students do not need to be in the Honors College in order to pursue ENGL 398.

ENGL 399

English 399 is an Independent Study that allows students to pursue intellectual and creative interests that cannot be accommodated through regular coursework or workshops. Students who wish to take an independent study should have a substantial and well-defined set of texts and problems on which they intend to work, and they should choose to work with faculty whose expertise and research interests are plausibly linked to those issues.

This course counts toward the limited number of independent study hours accepted toward the degree and the major (8 hours maximum from one department, 16 hours overall). Please discuss any questions about degree progress with an advisor.

Archive of past 398/399 projects

The department has curated a collection of English undergraduate independent study projects from years past, completed under both ENGL 399 and ENGL 398.

While archived collections are not necessarily as helpful to find current faculty members (please refer instead to the list of faculty), they can still be useful to inspire project ideas or spark curiosity.

Archive of ENGL 399 and ENGL 398 projects

(CURRENTLY UNDER CONSTRUCTION!)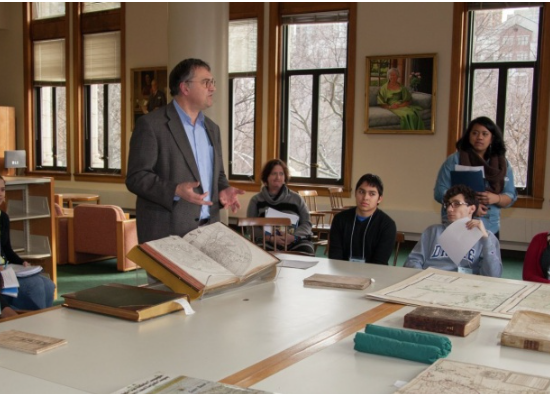 Use primary sources to research at the Newberry Library
Earn 6 credit hours towards your degree and conduct research in the Humanities at the Newberry Library alongside a select cohort of students from other Chicago universities. The topic for Spring 2019 is "Modern Literature and Art in Chicago: 1900-1960"
Learn more about the Spring 2019 Newberry Seminar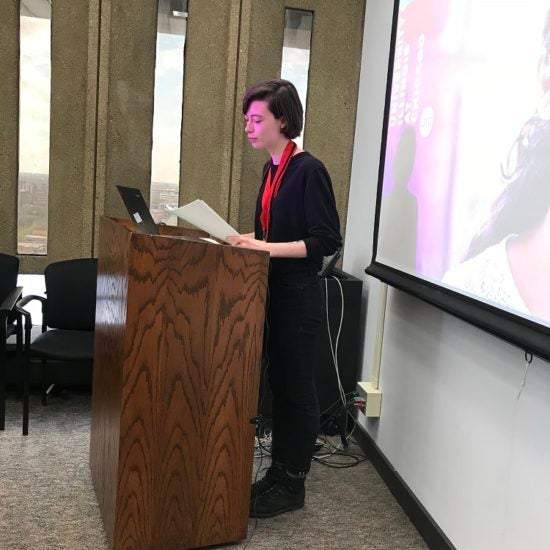 Want to get paid for doing research?
Liberal Arts and Sciences Undergraduate Research Initiative (LASURI) is an optional competition whose winners receive funding to apply to their research. Competition for program awards is open to any full-time LAS undergraduate who has earned at least 24 semester hours with a minimum 2.5 GPA.
View LASURI deadlines and apply
Publish your undergraduate research