Cotutelle with Macquarie University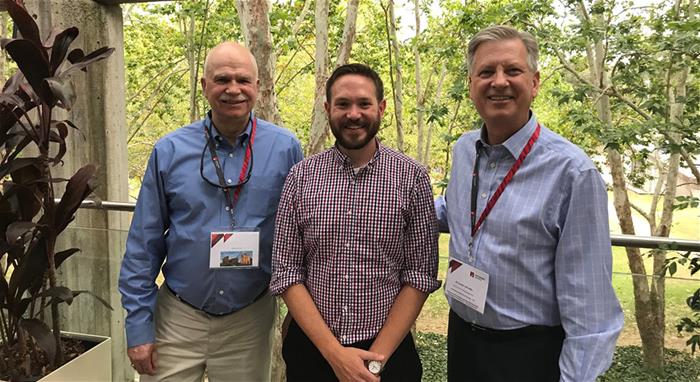 English PhD students are eligible to take advantage of UIC's cotutelle arrangement with Macquarie University in Sydney, Australia. A cotutelle (from the French for co-tutoring) grants students two PhDs (one from UIC, and one from Macquarie) while writing a single thesis, as well as providing them with an advisor at Macquarie. The cotutelle program provides round-trip airfare to and from Sydney and a living stipend of about $20,000 USD.  Cotutelle students are also eligible to teach for additional income, if they desire. We have been told that UIC as a whole can send about 5 students per year.
The cotutelle is intended for advanced PhD students (post-prelim) who will graduate within three years and are eligible to do research. Cotutelle participants should plan to spend between 1-2 years at Macquarie. Macquarie will also cover the expense to fly in the Macquarie advisor as an outside reader for a thesis defense. Browse Macquarie's English department to look for people who could be co-advisors.
Macquarie is ideally located  30 minutes by train from downtown Sydney on well connected transit. Because it helps their international rankings to host more international grad student researchers, Macquarie is keen to host graduate students from UIC.
Professor Lennard Davis (English, Human Development and Disability) helped set up this partnership with Macquarie University. Alex Luft, an English PhD student in the Program for Writers, recently completed a cotutelle at Macquarie (pictured).