Life in Chicago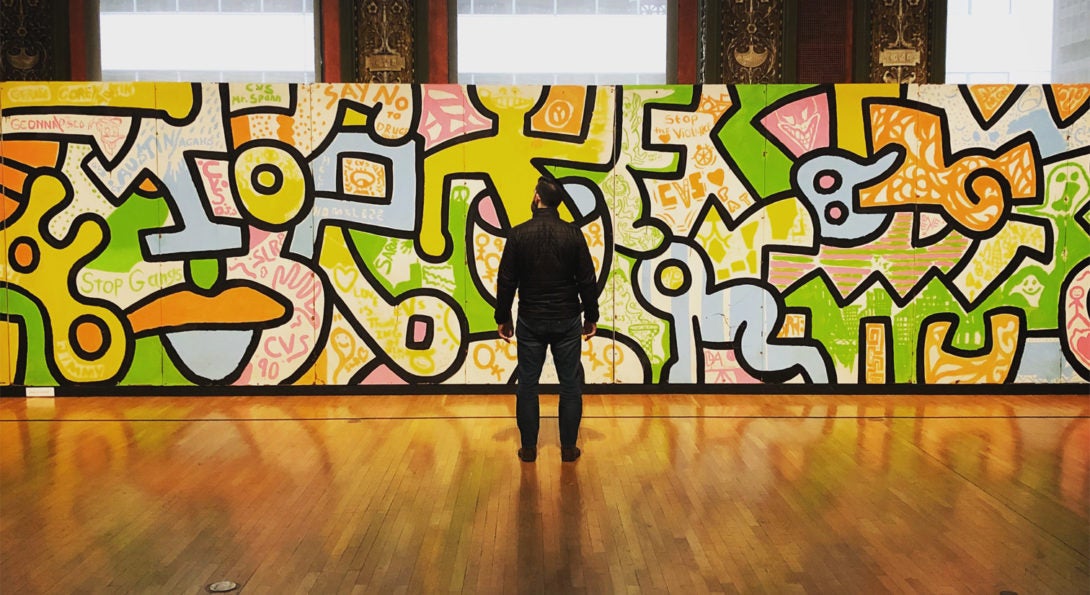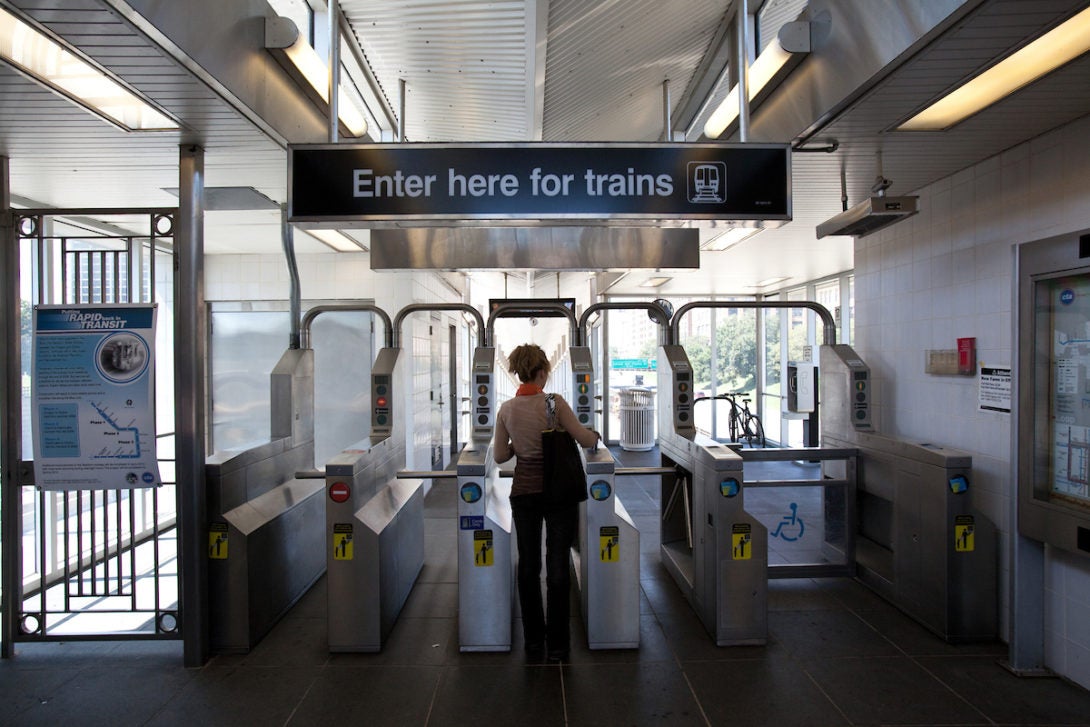 Chicago has one of the most robust public transportation systems around, run primarily by the Chicago Transit Authority (CTA). UIC is situated off the CTA's Blue Line, and University Hall (where the English Department is) is just 200 feet from the UIC-Halsted stop, and even closer to the many bus stops on Harrison St and Halsted St. If you prefer pedal power, the UIC campus is well served by Divvy, Chicago's bike share program. And, of course, there is plenty of parking available if you drive, and we are conveniently located close to both the I-290 Eisenhower Expressway and the I-90/I-94 Dan Ryan Expressway.

All of this means that it is easy to be a student at UIC and also enjoy all that Chicago has to offer. Wherever you stay, you can get to UIC easily!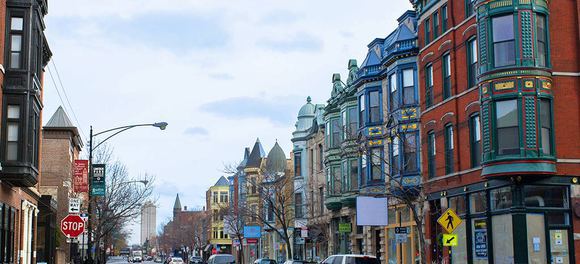 On Campus
UIC has a number of on campus housing options for both undergraduate and graduate students. See the Live UIC pages for more information.
Off Campus
Choosing a neighborhood that is safe, affordable, and convenient can be a bit daunting, so be sure to talk to fellow students and program staff if you are unfamiliar with Chicago. The university also provides a number of resources for living off-campus. See below.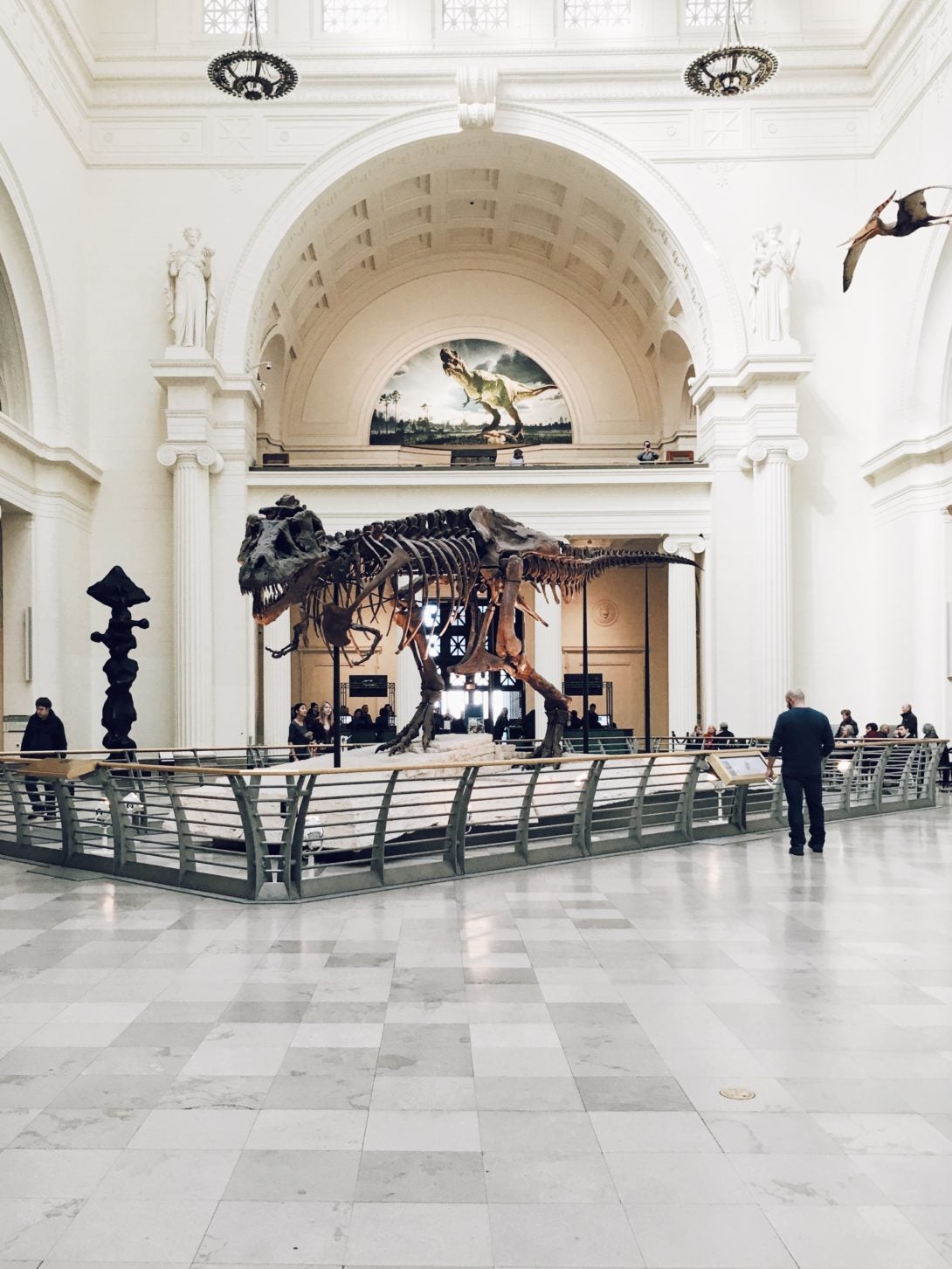 Arts & Culture
Chicago has a vibrant arts and cultural scene and it would be impossible to list every venue worth visiting. A few notable examples among these include the Art Institute of Chicago (the second largest art museum in the country), the Museum of Contemporary Art, the National Museum of Mexican Art, the Poetry Foundation, and the Field Museum of Natural History. The Chicago Symphony Orchestra is considered one of the best in the world. Millennium Park hosts a free outdoor summer concert series. Innumerable small galleries, music venues, and performance centers can be found throughout the city… and of course some great bookshops.
UIC campus is itself home to the Jane Adams Hull-House Museum, the African American Cultural Center, Gallery 400, UIC Theater, and a number of other attractions.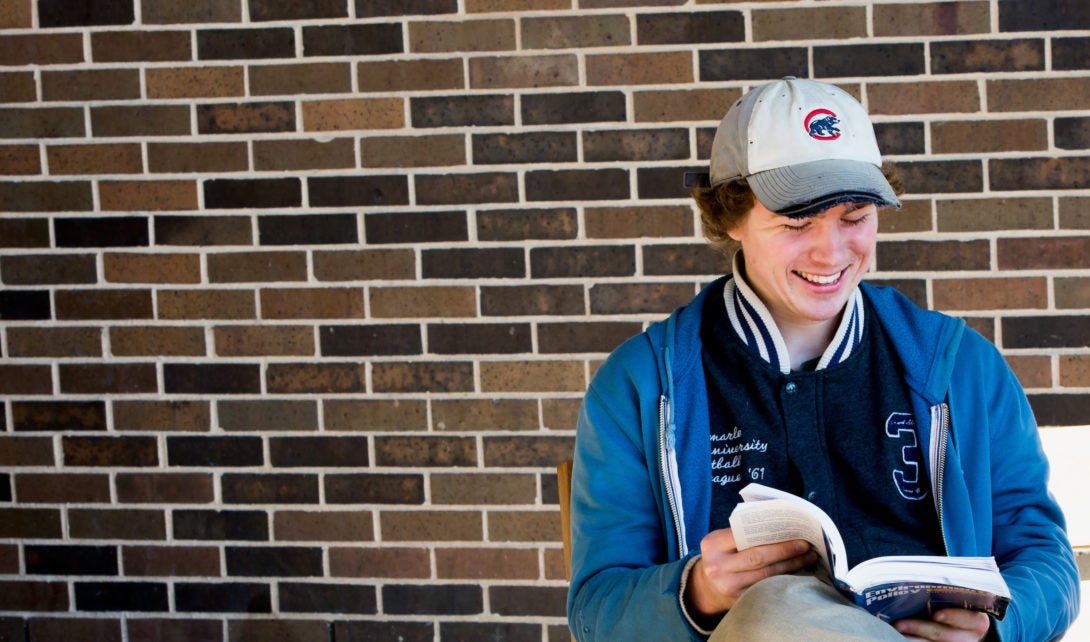 Sports
Chicago takes sports seriously! The city is home to several world class professional sports teams, including the Bulls and Sky (basketball); Cubs, White Sox, and Bandits (baseball and softball), Blackhawks (hockey), Red Stars and Fire (soccer), and Bears (football). Attending a game or watching one at your local watering hole is a great way to get to know the city and its people.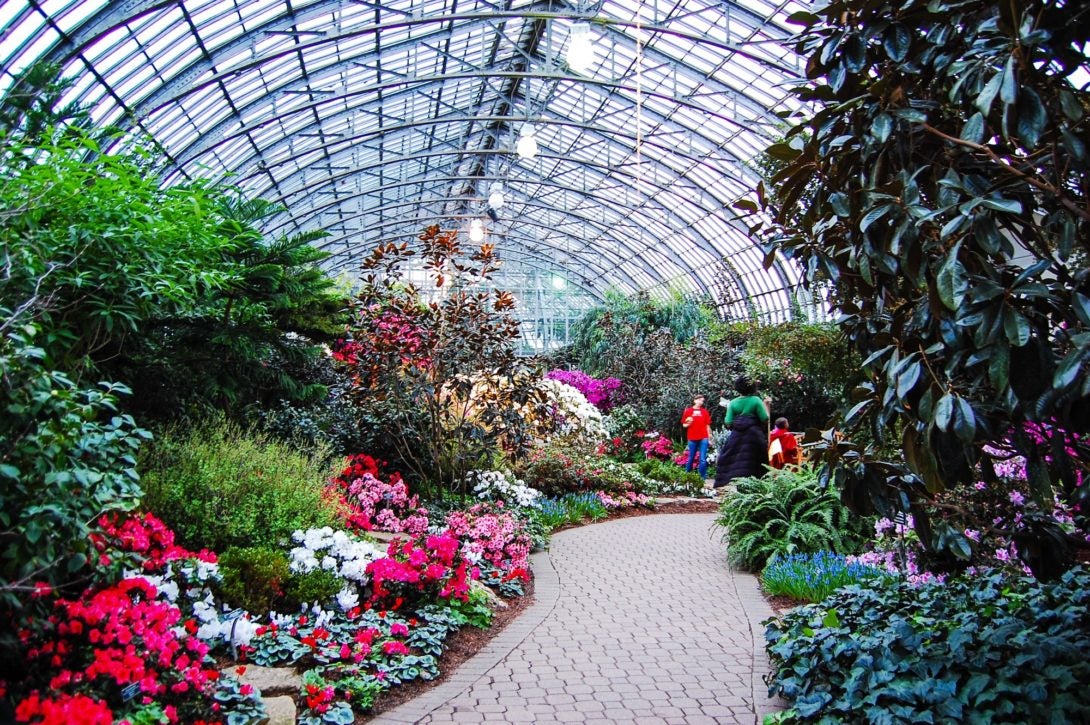 Parks and Activities
With 18 miles of public lakefront access and a number of beautiful parks, it's hard to stay inside once the snow melts. UIC also has an on-campus recreation center.
Whether you want to see live music, take in some theater (from the avant garde to Broadway hits), or attend an author reading or a lecture, Chicago can deliver. Many events are free or almost free for students and residents. Event calendars abound, but why not start with local weekly the Chicago Reader?