The English Major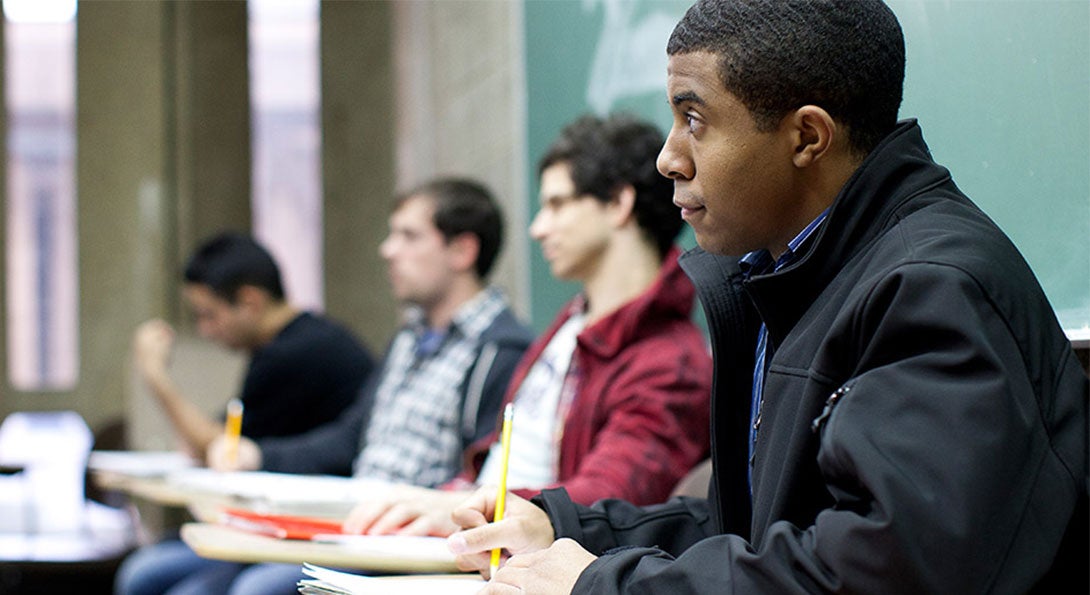 What can you do with that? The answer might surprise you.
English majors don't just study literature. They understand how language works. They wield sharp communication skills. They blend critical analysis with vibrant imagination. They view the world from an array of perspectives.
English majors can do..

They work as politicians, filmmakers, astronauts, activists, lawyers, artists & CEOs. (And, yes, they become writers and teachers too). Barack Obama, Steven Spielberg, Sally Ride, Emma Watson, Lena Dunham, John Legend, and Michael Eisner were all English majors.

English majors make bank

They are fully employed after graduation at higher rates than business, management, or marketing majors. Employers need critical thinkers, expert writers, and creative problem-solvers – English majors, in other words. By midcareer, English majors earn more on average than business, management, and communications majors.1

1 "English majors, rejoice: Employers want you more than business majors" CBSnews.com 10/26/2018; "In the Salary Race, Engineers Spring but English Majors Endure." The New York Times 9/20/2019. 

Rock Grad School

They score higher on the LSAT than polisci, psychology, communication, and criminology majors, and higher on the GMAT than marketing, management, business or accounting majors. Plus they are accepted to med school at higher rates than students majoring in the sciences.1

1 "A surprising number of doctors were undergrad English majors-and it's not just about GPA." Business Insider 11/16/2017.

Kick ass

… get jobs in every field imaginable and are accepted to prestigious graduate schools. They win awards and pursue exciting research projects. In short, they kick ass.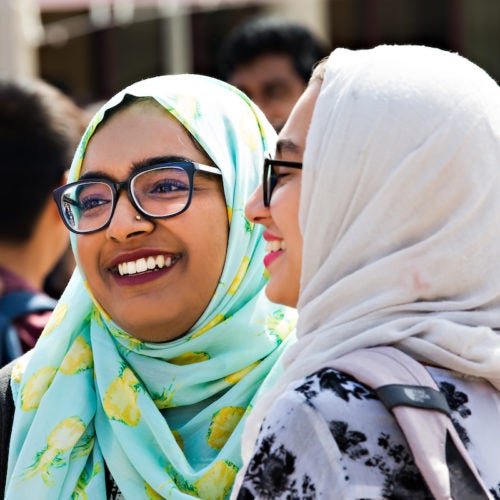 English Major
Learn all about the English major and how it can build a marketable transferrable skillset and prepare you for a wide range of careers.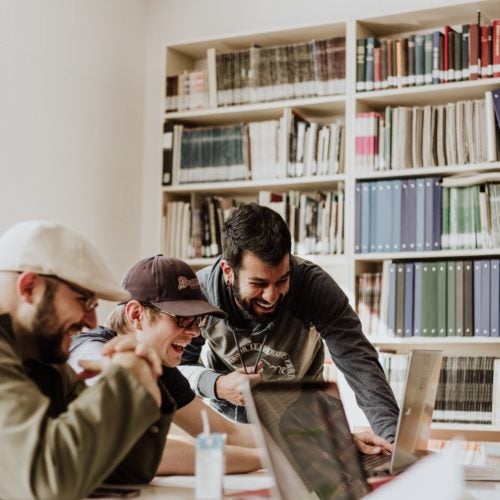 Teaching of English Major
Learn all about the Teaching of English major and how it can prepare you to become a licensed middle grades or high school teacher.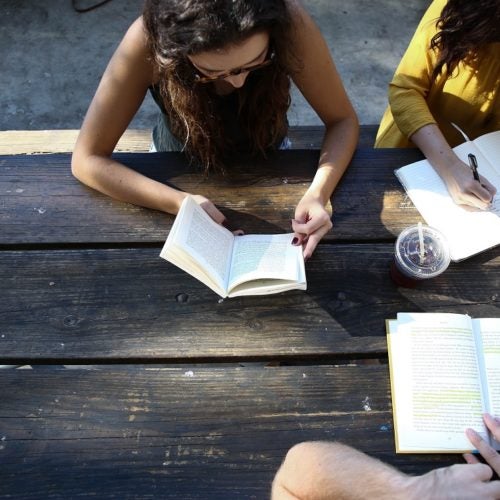 English Minor
Already have a major but are interested in adding English to your degree? Learn about the minor.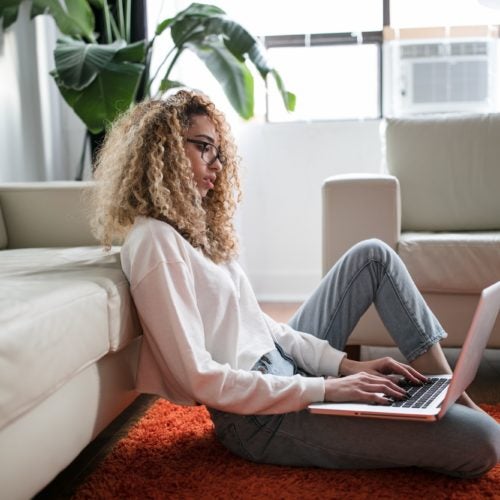 Professional Writing Minor
Already have a major but are interested in improving your professional writing skills? Learn about the minor.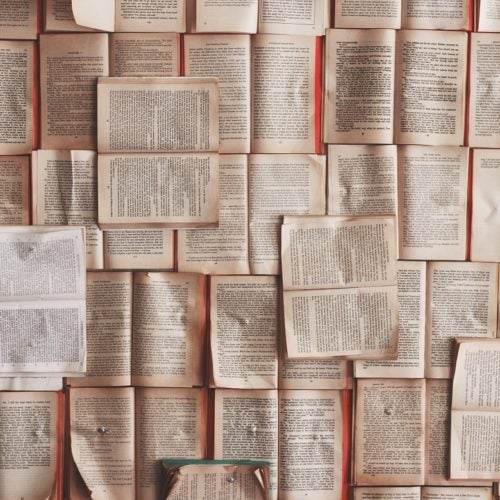 Contact Us
Reach out to your English team and undergraduate support staff.