Teaching of English Major
Teaching English in middle or high school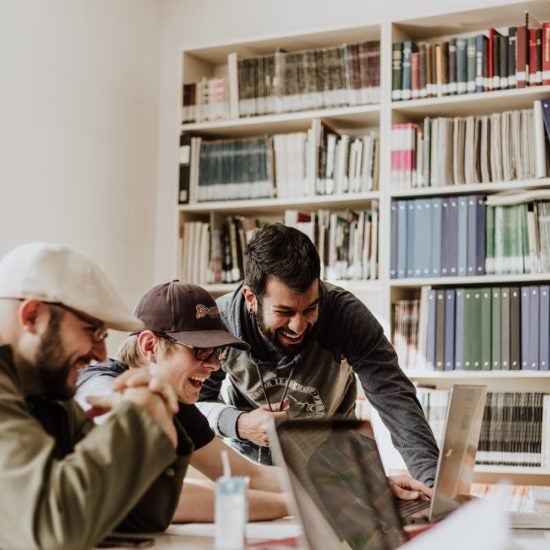 All educational practice implies a theoretical stance on the educator's part. This stance in turn implies…an interpretation of [people] and the world.

Author of The Pedagogy of the Oppressed

|
Becoming a Future English Teacher
The Teaching of English faculty consists of specialists in contemporary teaching and learning pedagogies.
Students should plan to study state-mandated curriculum that will lead towards a professional educator's license in English for middle or secondary grades as well as UIC-specific education courses where they will learn methodologies of teaching reading and writing in a collaborative and experiential environment. These methods seminars are also open to graduate-level students to allow for a unique opportunity for critique and collaboration.
For current concentration requirements, visit the Undergraduate Catalog.