Margena Christian Pens Tyler Perry Cover Story for Ebony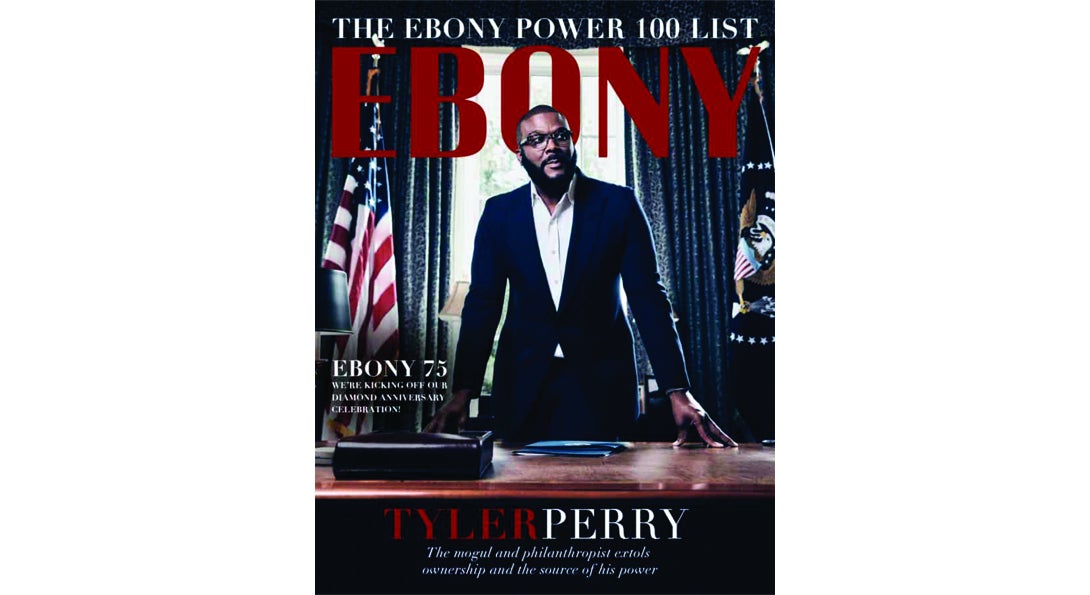 UIC Lecturer Margena Christian, Ed.D., wrote the cover story for Ebony's March 2020 issue, "Tyler Perry: Master of His Message."  The article discusses Tyler Perry's life, work, and legacy.
Perry called the issue "an inspirational keepsake."
Dr. Christian recently published a book about the founder of the company behind Ebony and Jet magazines, John H. Johnson, entitled Empire: The House That John H. Johnson Built. She is one of the founding faculty of the Professional Writing minor at UIC.
Modified on January 31, 2020