English Instructors Selected for HOPE Teaching Awards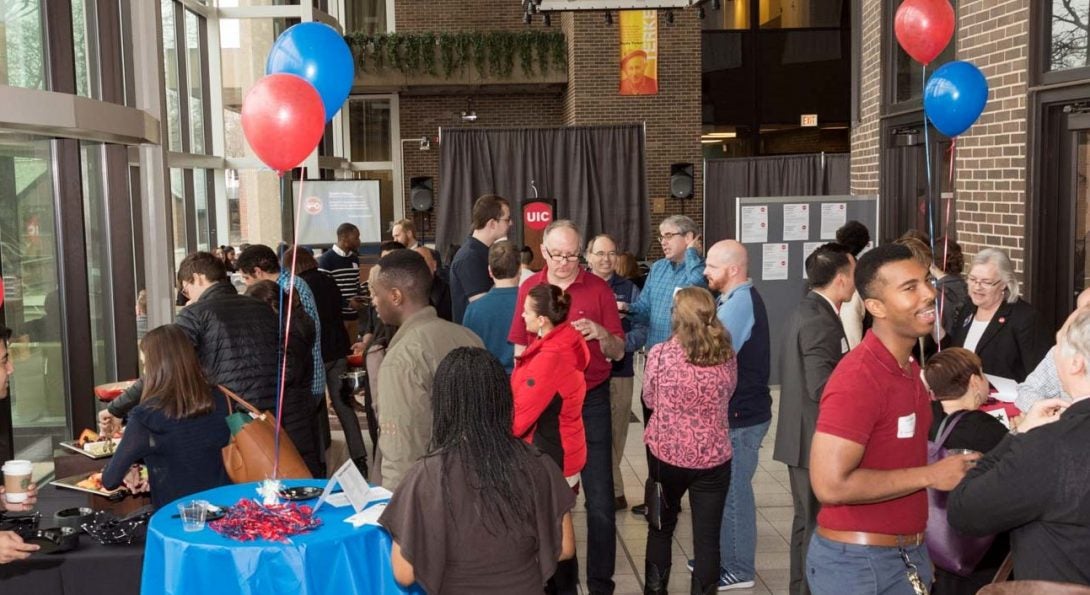 The Honoring Our Professors' Excellence (HOPE) Award is a student-led initiative run through the Office of Campus Housing. Every year, undergraduates nominate instructors who they feel "have made a lasting impact on the lives" of their students. The following English faculty won the 2019 round of HOPE awards.
Lauren Bell
Annah Browning
Heather Doble
James Drown
Jeffrey Gore
Antonio Guerrero
Nicole Khoury
Jennifer Lewis
Jay Shearer
Katherine Sjostrom
Lisa Stolley
Congratulations to our hard-working HOPE Award faculty!
Modified on March 25, 2019