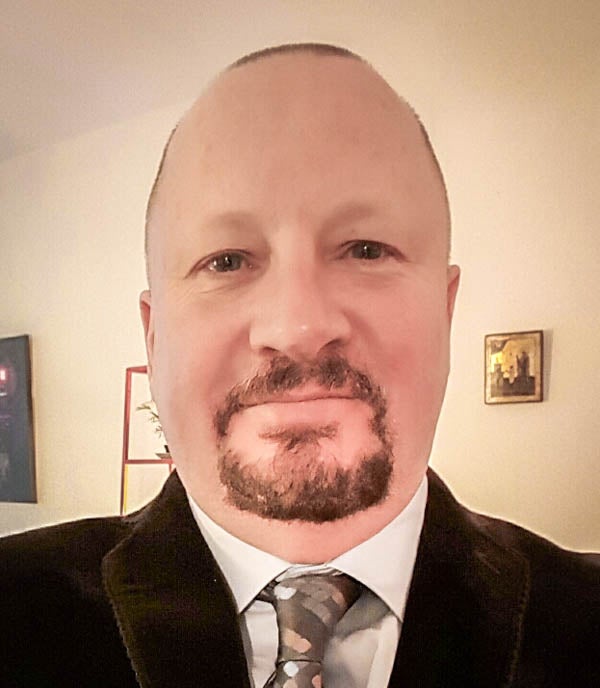 Alfred Thomas, PhD
Professor
English
Address:
601 S Morgan St.
Email:
Office Phone Voice:
(312) 413-2246
About
I was educated at Trinity Hall, Cambridge University (UK), where I gained a BA in Russian and Czech (with Slovak) in 1981 and a PhD in Slavic Languages and Literatures in 1987. My entire teaching career has been spent in the United States, and I have taught at the University of Texas at Austin (1986-87), Rutgers University-Newark (1989-95), Harvard University (1995-2002), and the University of California at Berkeley (as  a visiting professor in the fall of 2002. I have been teaching at UIC since 2003 and joined the Department of English in 2007. In 2014 I will be the inaugural Kosciuszko Foundation Visiting Professor at the University of Warsaw, Poland.
My research focuses on the cultures of pre-modern and modern Central Europe and on literary links between England and Bohemia in the medieval and early-modern period. My published books include Anne's Bohemia: Czech Literature and Society, 1310-1420(Minnesota, 1998); A Blessed Shore: England and Bohemia from Chaucer to Shakespeare(Cornell, 2007); The Bohemian Body: Gender and Sexuality in Modern Czech Culture(Wisconsin, 2007); Prague Palimpsest: Writing, Memory, and the City (Chicago, 2010), and Shakespeare, Dissent and the Cold War (Palgrave Macmillan, 2014). I also co-edited (with Judith Ryan) a volume of cultural studies essays titled Cultures of Forgery: Making Nations, Making Selves (Routledge, 2005).  My most recent book is titled "Reading Women in Late Medieval Europe: Anne of Bohemia and Chaucer's Female Audience" (Palgrave, 2015). I also have an article with the title "Kafka's Statue: Memory and Forgetting in Post-Socialist Prague" forthcoming in the Revue des études slaves.
My teaching interests are broad, comparative, and cover the medieval and early modern periods, including: "Arthurian Literature of the English Middle Ages;" "Theater, Dissent, and Religion in Shakespeare's England," "Shakespeare in Film," "The Gothic Closet Medieval Monster Narratives and Modern Horror Film;" and "English Anti-Semitism from Chaucer to Shakespeare" (graduate seminar). In 2014 I was awarded the Silver Circle Award for Excellence in Teaching.